About Us
Sunrise International is one of the most prestigious and reliable company deals with selling and rental of LED Furnitures, Garden Gajebos, Cushion Covers and Shopping Bags.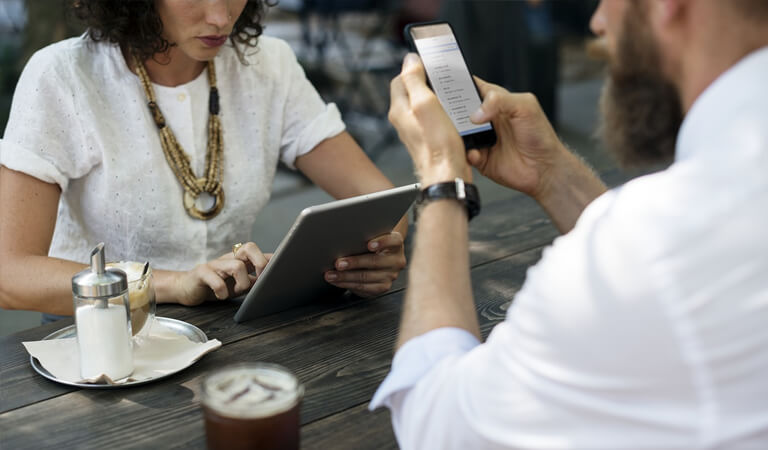 We believe that customer satisfaction is a key to business success. We understand that knowing your customers and their needs will help providing them with the best products and services.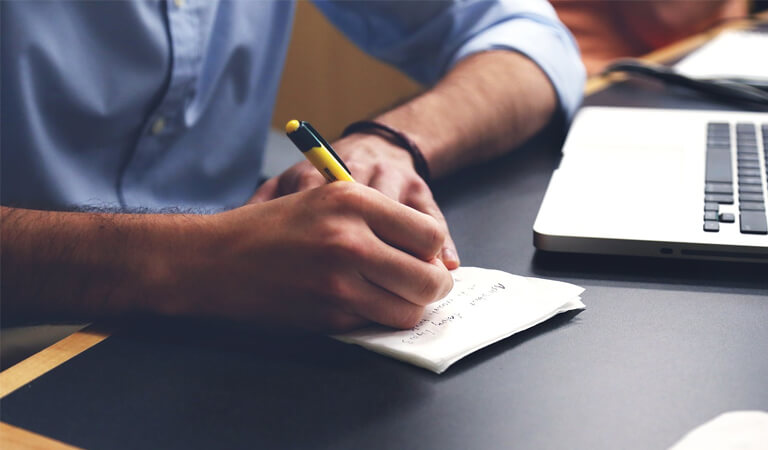 Our main goal is to make sure that our customers get the best available products and services on the market. We believe that providing quality products and services will create a mutual trust between our company and our valued customers.
To be Globally recognized import – export company that put quality, service, and value as priority to satisfy the needs of our customers, employees and stakeholders.